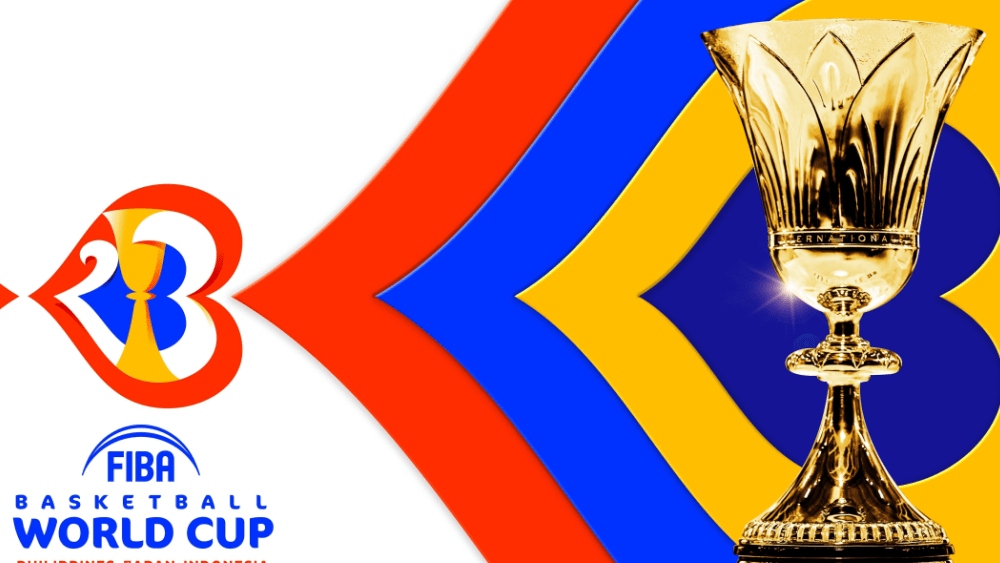 USA beat France 16-12 to win the gold medal at the 3-on-3 women's FIBA World Cup on Sunday in Vienna, Austria, while Serbia defeated the United States 21-19 in the men's title game. The women lost their first game of the tournament to Canada, then won seven straight to capture the gold. It was the third World Cup title for the American women; their first since 2014.
Cierra Burdick scored seven points for the Americans in the final, while guard Hailey Van Lith also scored seven in the title game for the U.S. Said Burdick: "Unbelievable. Last year I was super disappointed with our performance in the World Cup. I don't even want to talk about last year. I'm just so happy to be here, to bounce back like this, with this staff, with this team.". Added Van Lith: "This team has come such a long way."
The U.S. mens team had a 19-15 lead in the their final before Serbia scored the final six points. For the U.S. men, it was the third World Cup medal (they won gold in 2019 and silver in 2016).
Editorial credit: Nomi2626 / Shutterstock.com