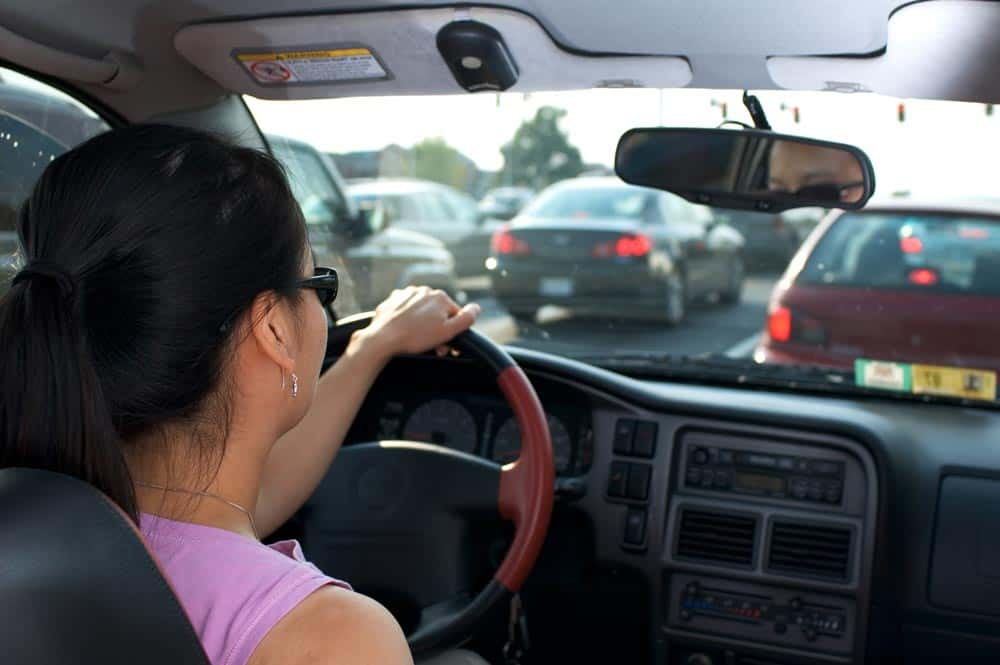 SPRINGFIELD – The Illinois State Police are warning motorists about what they say is an alarming increase in road rage. Along interstates and expressways across the state, a number of high-profile incidents have left some drivers and passengers injured or dead in crashes, fights, and even shootings. Already this year, authorities say road rage has reportedly contributed to at least nine Chicago area shootings.
The Illinois State Police offers helpful tips to avoid aggressive drivers and conflict.
If you are in the left lane and someone wants to pass, move to your right and allow them to pass.
When merging, make sure you have plenty of room and use your turn signal.
If someone cuts you off, slow down and give them room to merge into your lane.
If a speeding driver is tailgating you, safely change lanes when able.
Making gestures might anger the other driver; create distance and avoid confrontation.
If another driver is acting angry, don't make eye contact.
Call the police if you believe a driver is following you or harassing you.

If you are the victim of road rage, call 911 and/or go to the nearest police department to report it.