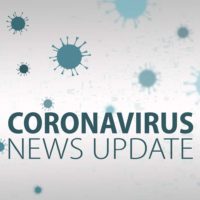 SPRINGFIELD – The Illinois Department of Public Health (IDPH) today reported the death of an infant younger than one year in Chicago who tested positive for coronavirus disease.
"There has never before been a death associated with COVID-19 in an infant.  A full investigation is underway to determine the cause of death," said IDPH Director Dr. Ngozi Ezike.
Today, IDPH reported 465 new cases of coronavirus disease (COVID-19) in Illinois, including 13 new deaths.
Earlier today, the first death from the Coronavirus was reported in LaSalle County.  It was a man in his 80's.