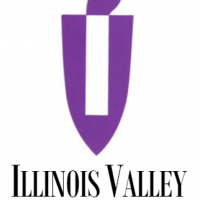 ​Illinois Valley Community College's Business Training Center offers a free session "ISO 9001: 2015 and ISO 14001: 2015 Standard Updates" from 8 a.m. to noon Friday, Jan. 19 in Room CTC124.
​Participants will learn about key changes and requirements of the new standards which must be implemented by September 2018.
​Business Training Center training specialist Jennifer Sowers said, "With the three-year standards transition period coming to a close, this class will assist with the transition to the new standards by providing a uniform structure and clarity on the terminology and documentation process. In addition to the class, for a fee, IVCC consultants can go to the company site to conduct readiness reviews and executive overviews. The reviews assess the state of the company's systems and benchmark the areas to ensure compliance."
For information or to set up an appointment, contact Sowers at (815) 224-0280 or Jennifer_Sowers@ivcc.edu.